G7LIFE Media was born out of GEN7 Outdoors TV Channel. Launched in 2016, GEN7 Outdoors TV Channel is one of the first digital streaming outdoor TV channels with live-scheduled programming and on-demand episodes. We are one of the leaders in outdoor streaming TV, and in 2021 G7LIFE Media will be a leader in technology, media content, and digital communities.
SPONSORSHIP/ADVERTISING PACKAGES INCLUDE THE FOLLOWING 
Pre-Roll Video Ads

Live-Scheduled Programming 30sec Video Ad Placements

Video Ad / Banner Ad Placement During Mobile App/Website Scrolling

Video Ad / Banner Ad Placement Top and Bottom of Mobile App/Website Pages

Create Branded Video Content

Sponsorship of Targeted Content

Giveaways/Contest

News Releases

Product/Service Blog Creation

Social Media Promotions
GEN7 OUTDOORS – BY THE NUMBERS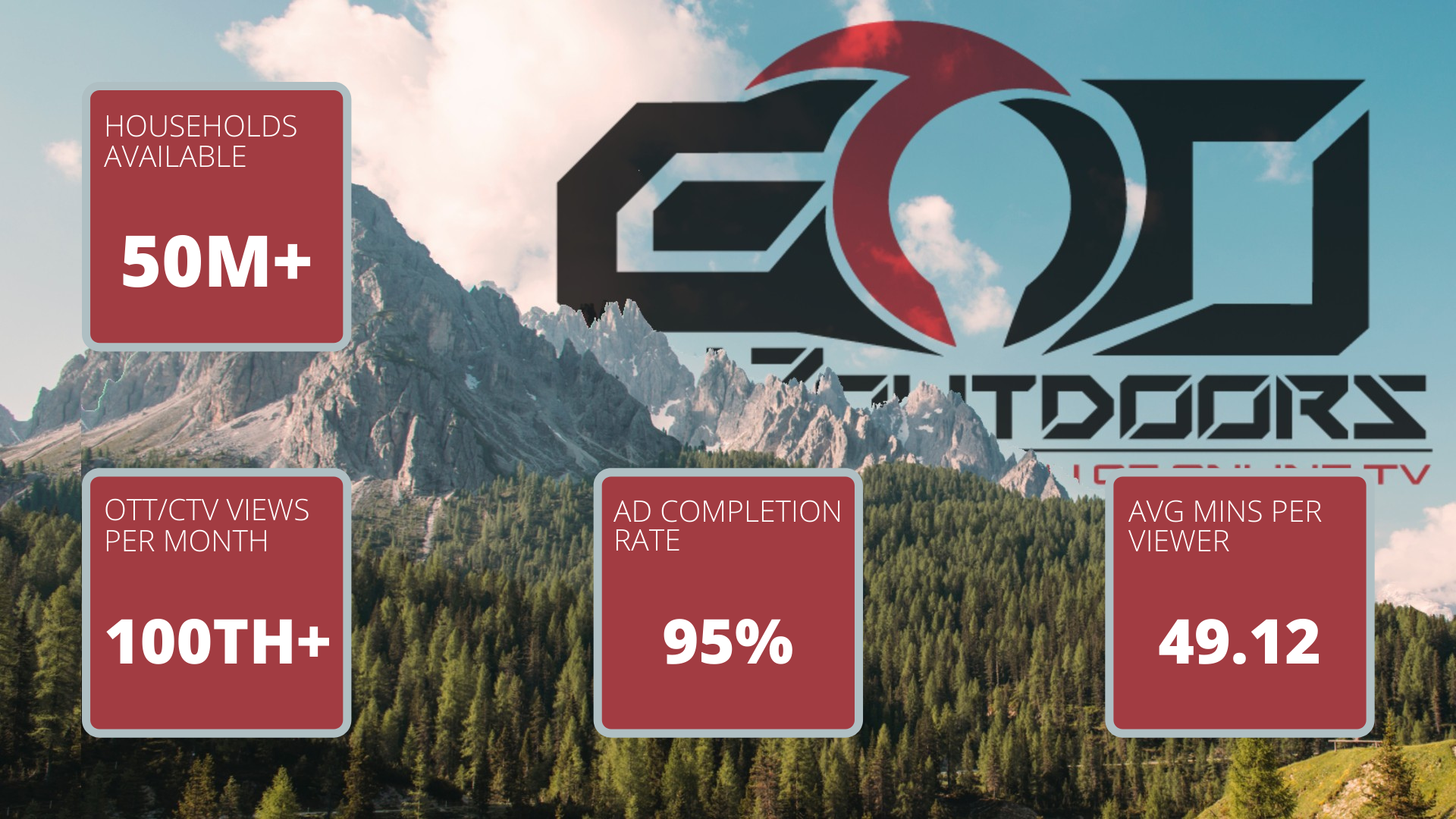 In 2021, G7LIFE Media will share the highest quality content covering all things outdoors while protecting our viewers' online privacy.
NEW FOR 2021
Newest Technology for Web, Mobile, and Streaming TV Devices

Interest Targeted Media Platforms

Intelligent Advertising Creation and Positioning

Privacy Safe-Guards for Our Viewers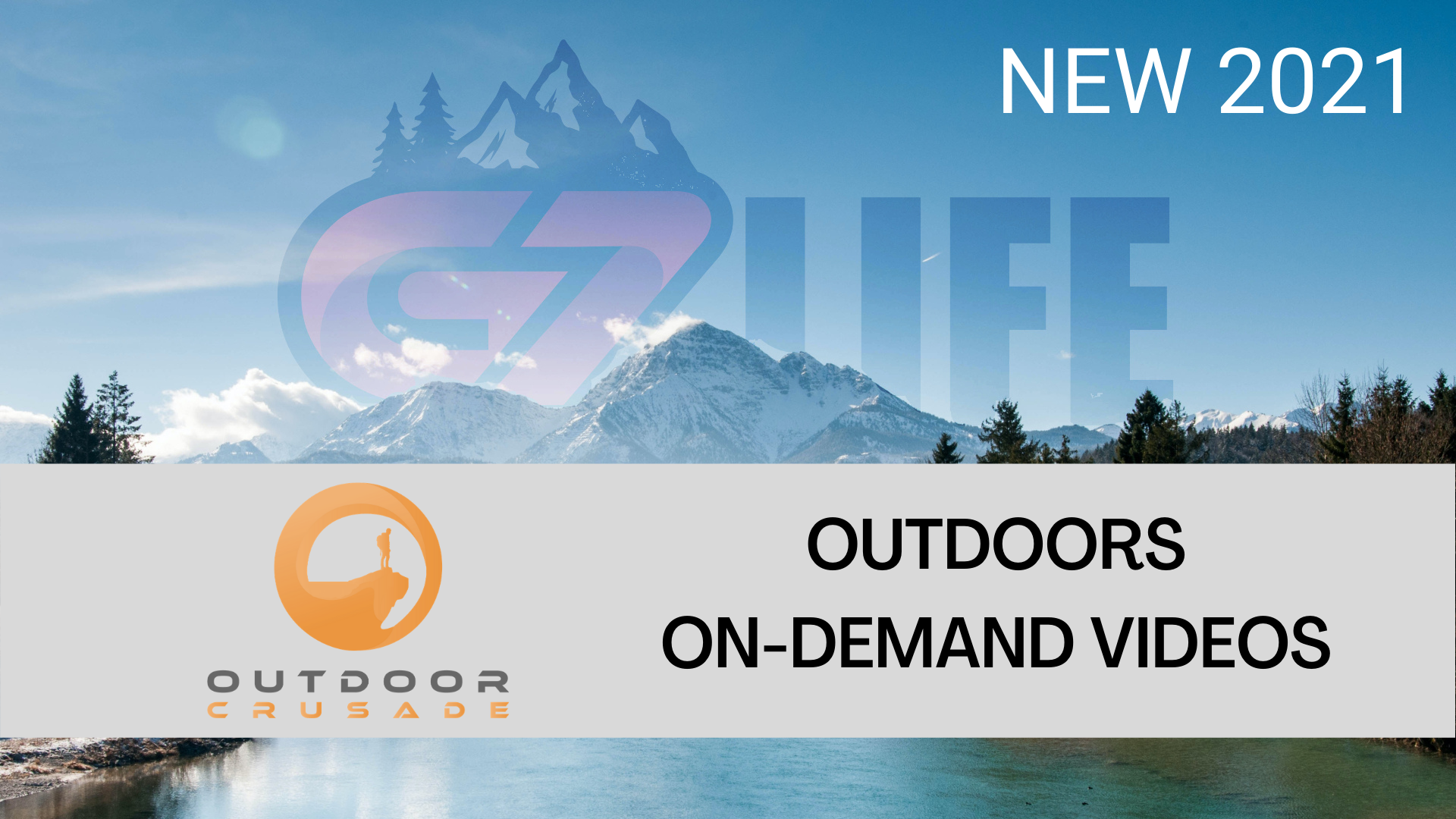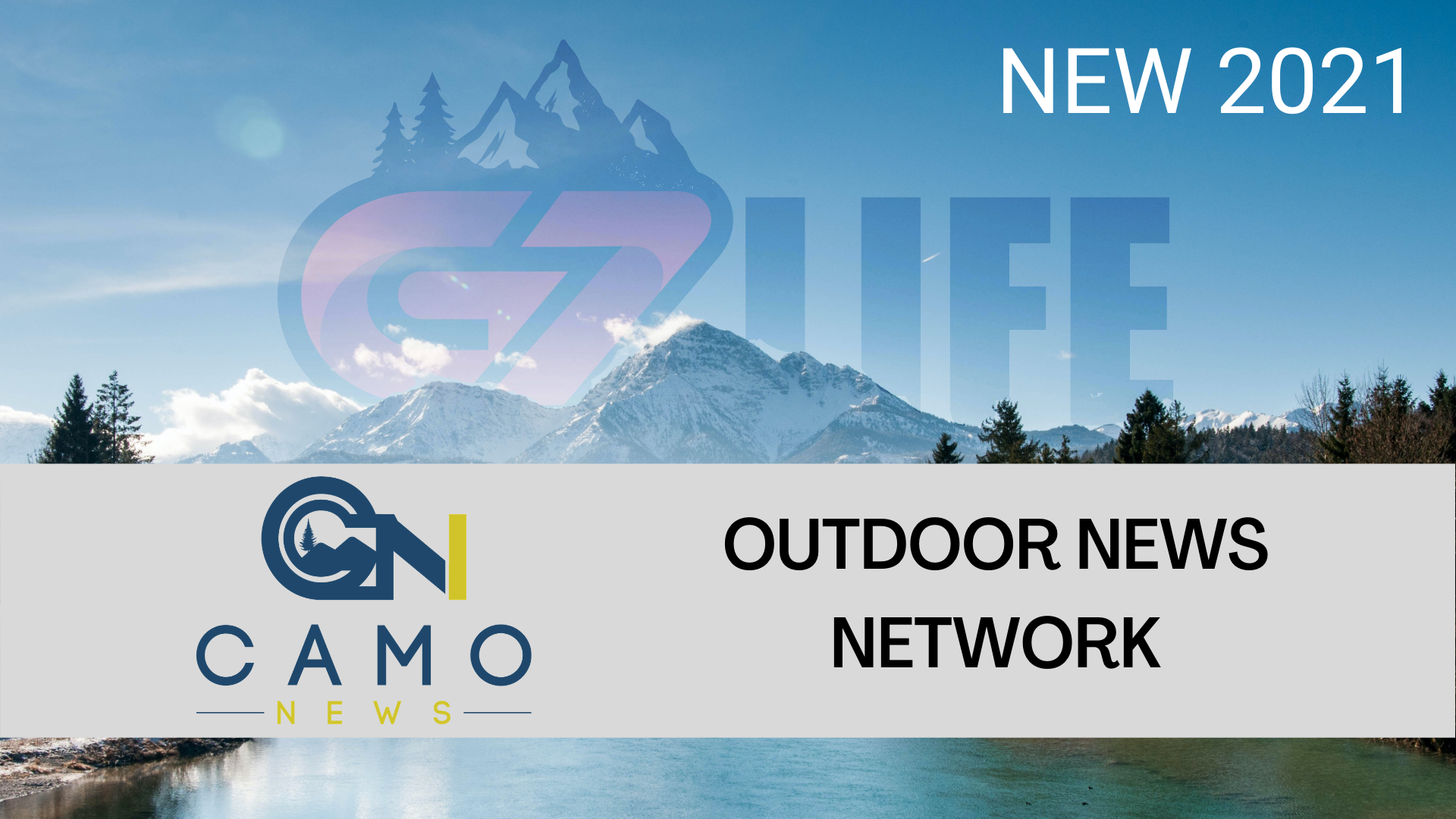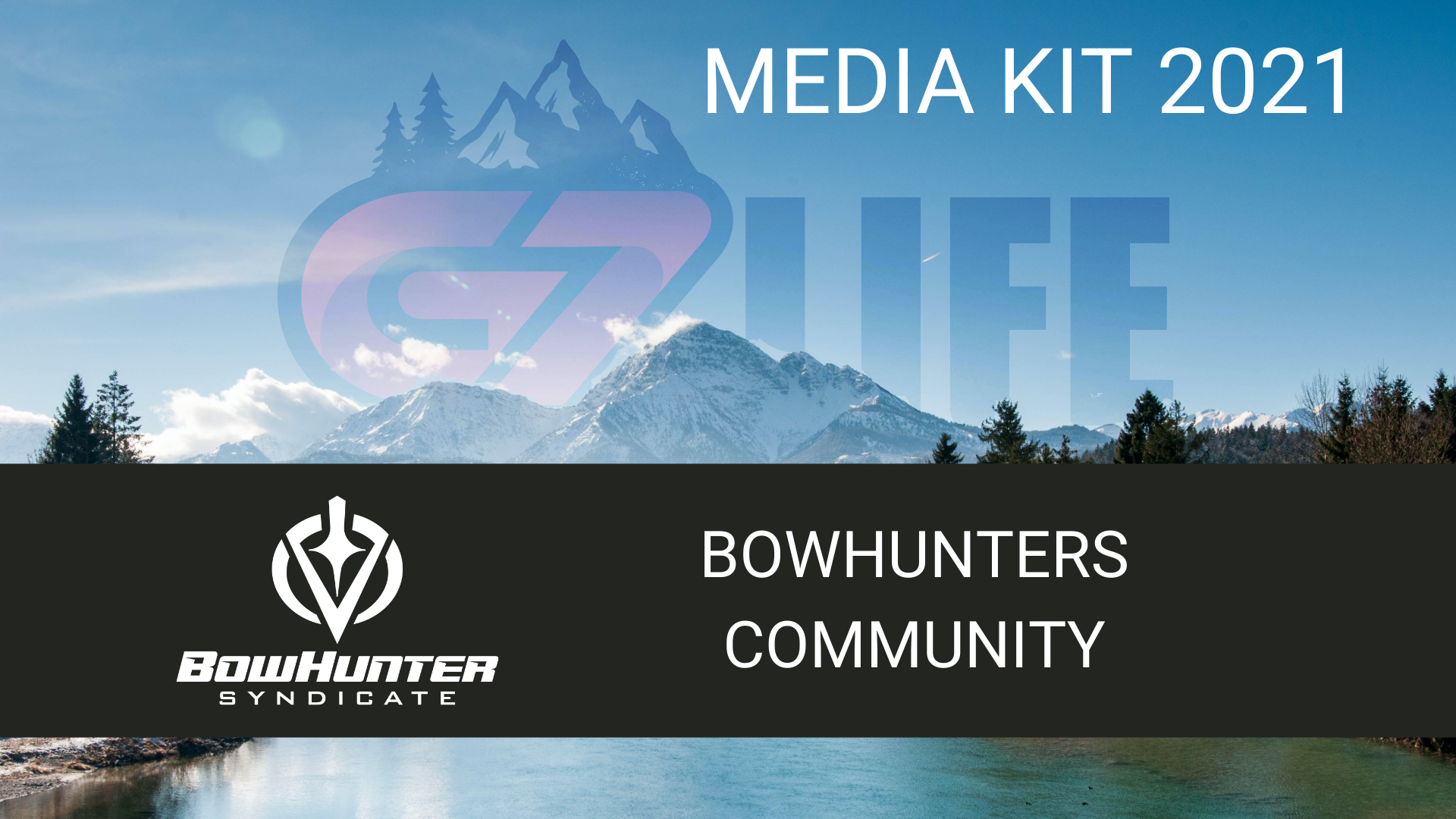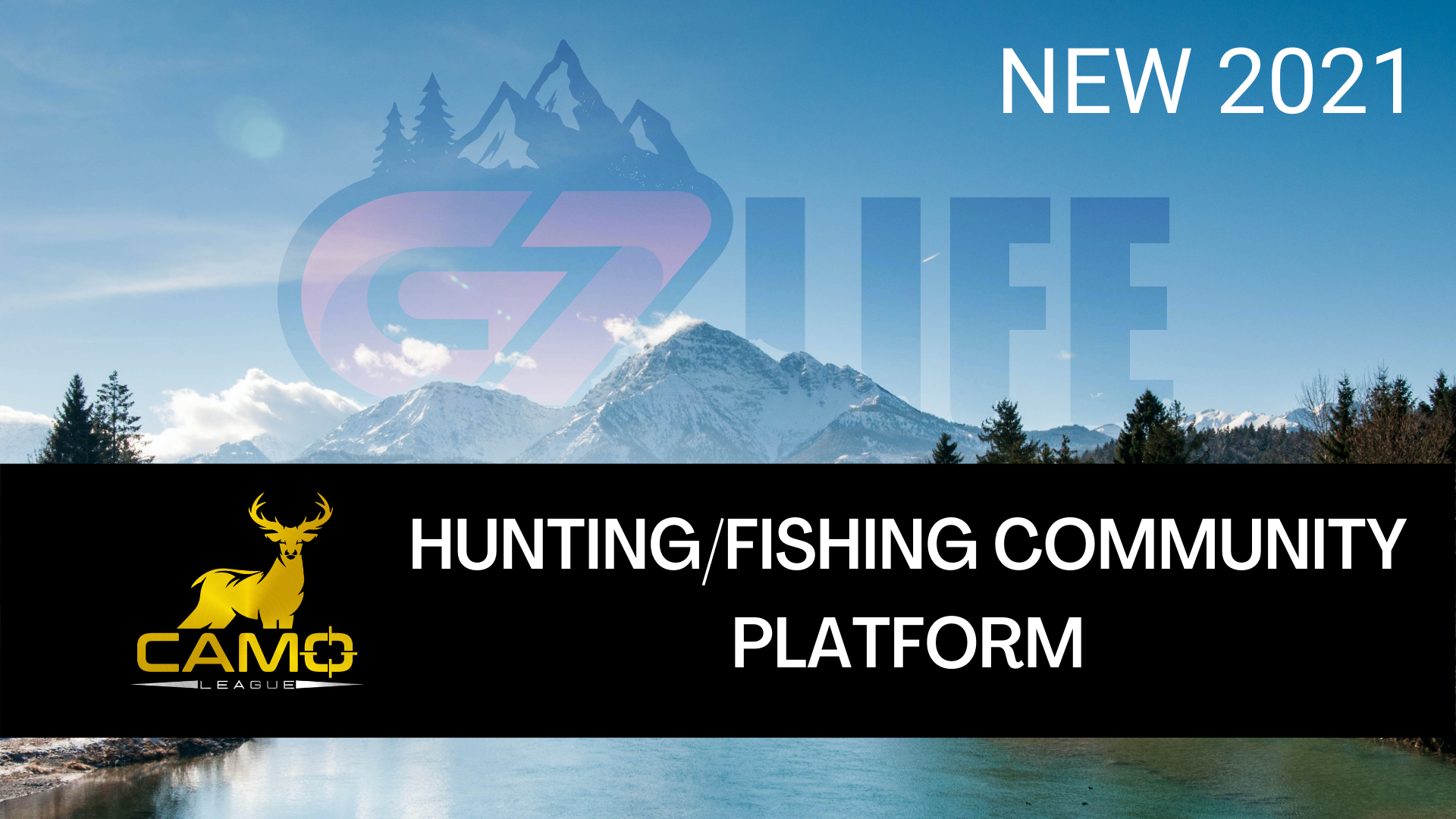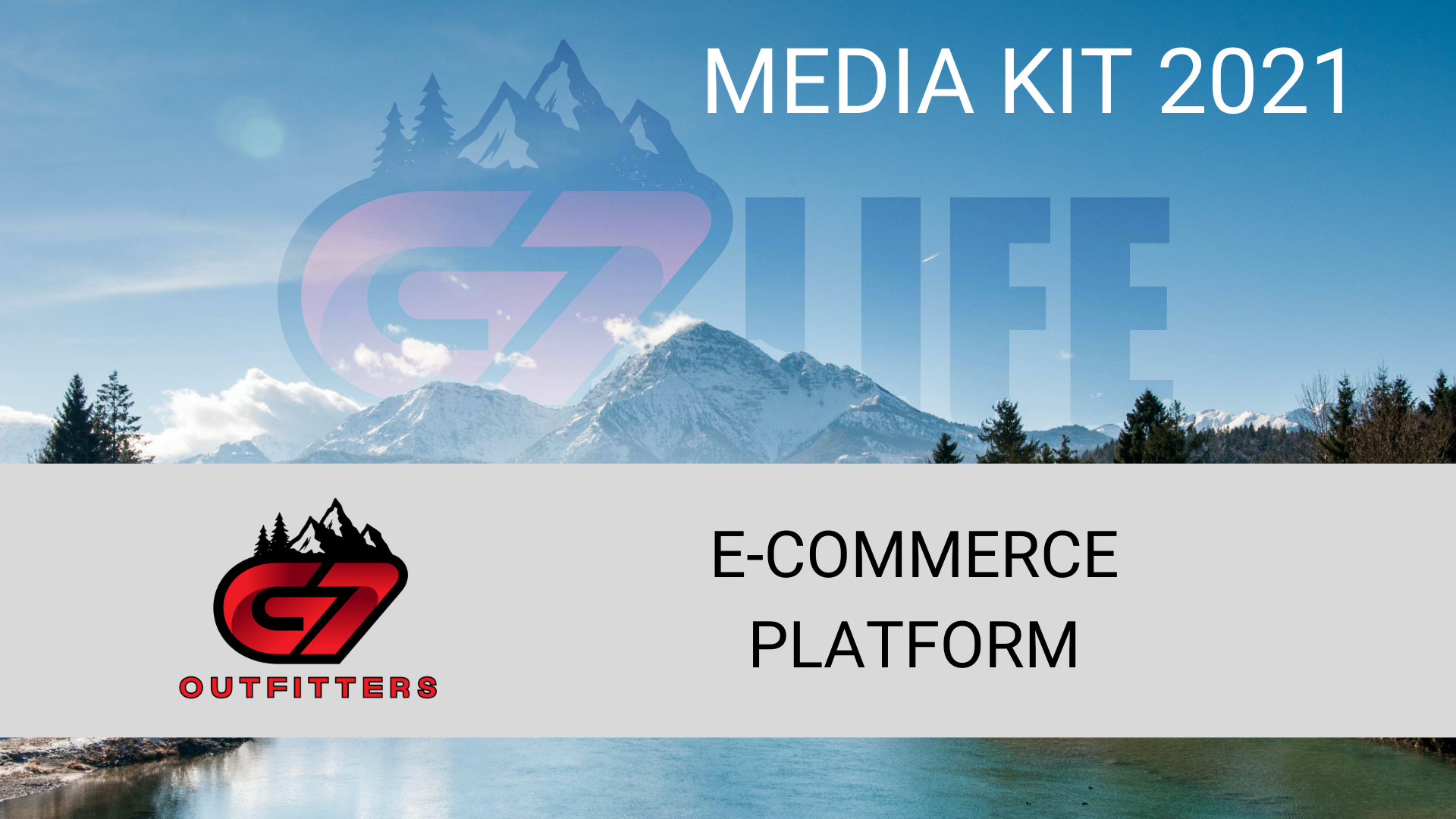 PLEASE FILL OUT OUR CONTACT FORM AND WE WILL BE IN TOUCH WITH YOU